Kaplavi Seminars is a leading implantology center specializing in the treatment of fully edentulous patients utilizing minimally invasive approaches without the need of major bone grafting procedures such as sinus lift or vertical onlay grafting.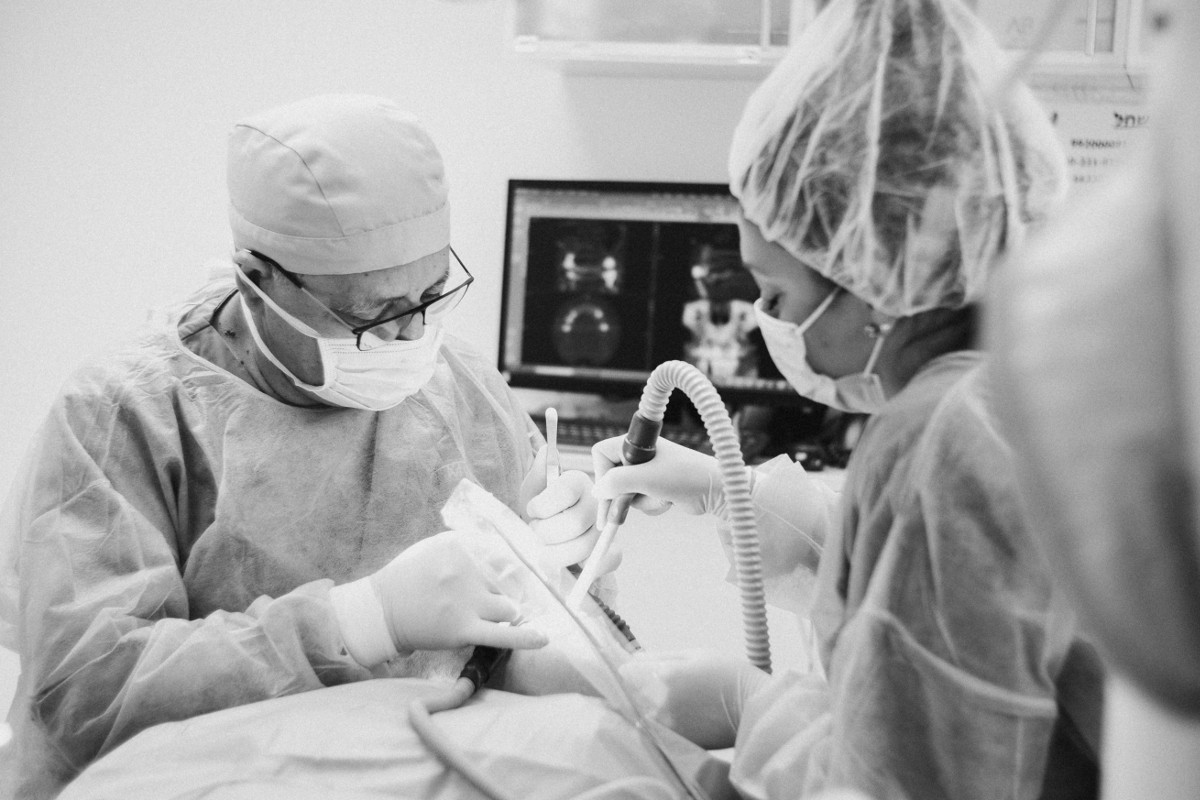 Kaplavi Seminars provides professional and comprehensive courses in advanced dental implantology for both local and international dentists.
About Dr. Yossi Kaplavi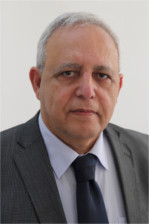 Dr. Yossi Kaplavi is one of the pioneering implantologists in his field. His career spans 30 years of surgery and prosthodontics, 17 years of which have been dedicated solely to edentulous full arch minimally invasive implant rehabilitation with over 15,000 implants installed. Since graduating from the Hadassah University of Jerusalem in 1983, Dr. Kaplavi has pursued extensive postgraduate study in the field of implant dentistry, striving to provide truly exceptional implant solutions.
Dr. Kaplavi also specializes in immediate loading and immediate implantation in osteoporotic and diabetic patients and is engaged in research concerning dental implants issues. His experience in the field of graft-less rehabilitation includes more than 1,800 cases with 17 years of follow up and a 98% implant CSR.
He continues to serve as a mentor in continuing education to dentists in the field of minimally invasive implantology and has presented his techniques of graft-less implant rehabilitation at numerous international and national conferences.
Dr. Kaplavi is an ICOI Diplomate, active member of the American Association of Osseointegration (AO) and EAO.