Conferences & Presentations
Kaplavi Implant Education focuses on minimally invasive implantology as a first choice avoiding major bone grafting procedures such as vertical onlay graft or sinus lift whenever possible.
A considerable portion of our patients are medically compromised patients such as controlled and uncontrolled diabetic patients, osteoporotic patients, cardiac patients and immunocompromised patients.
Dr. Kaplavi has presented his techniques of graftless implant rehabilitation at numerous international and national conferences of dental implantology.
As practitioners, we always need to keep in mind 3 key points:
1. Edentulism has become a global problem
6%-10% of the total world population is edentulous in both jaws, and 12%-30% of the western population older than 65 years is edentulous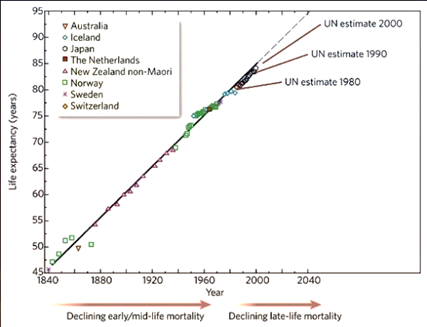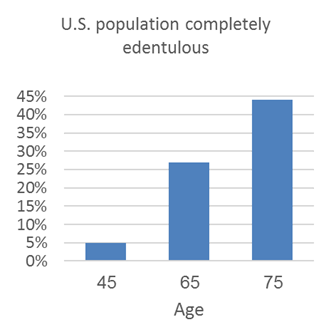 2. Our patient expectations:
Minimally invasive surgery, and minimal surgeries
Short healing time after surgery and less surgical sessions
Reduced treatment time
Fixed restoration
Immediate loading
No Removable Prosthesis even not for limited period
Acceptable aesthetic
Affordable costs of treatment
Success of the treatment and predictable results
Evidence based treatment
3. Simplification of the dental treatment
"A decision factor in patient care is simplification of dental treatment, which should be based on identifying and utilizing the enormous capacity of existing original anchoraging tissues.
When possible one should avoid unnecessary advanced and complicated major grafting procedures. "
Prof Branemark
International Lectures: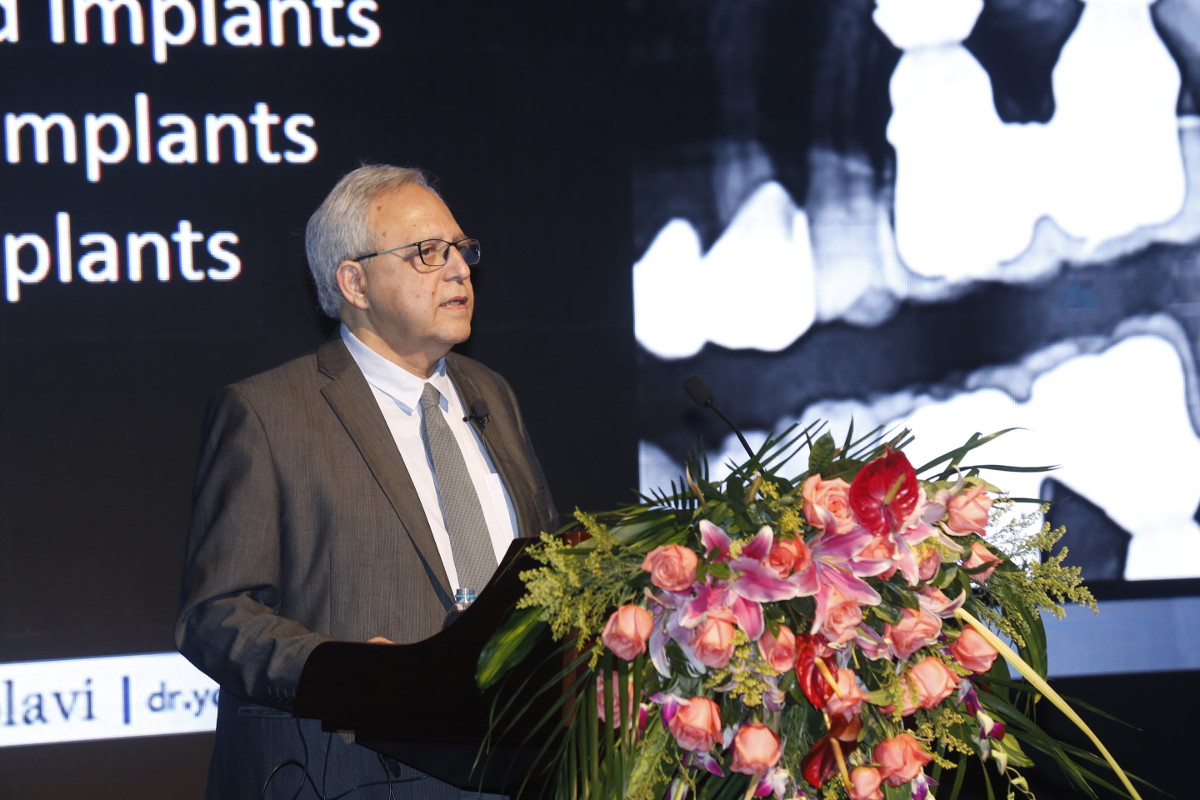 December 2005 – 2nd IAOI Symposium in Israel – Speaker
October 2006 – 24th ICOI World Congress in Taipei – Speaker
December 2006 – 1st Alphabiotec symposium in Israel –Speaker.
May 2007 – 2nd Alpha-Biotech symposium in Israel – Speaker
August 2007 – 25th ICOI World Congress in San Francisco – Table top presentation.
October 2007 – EAO Annual conference in Barcelona – Poster
November 2007 – 3rd IAOI Symposium in Israel –Speaker.
December 2007 – ISOI Conference in Mumbai – Speaker.
March 2008 – A.I.S.I. 8th International Congress in Venice.- Speaker
November 2009 – 4th IAOI Symposium in Israel – Speaker
March 2010-Israeli annual ENT conference – Speaker.
June 2010 – Alpha-Biotech symposium in Poland.
October 2010 – EAO Annual conference in Glasgow – Poster
October 2011 – EAO Annual conference in Athens – 3 posters
November 2011 – 5th IAOI symposium in Israel – Speaker
December 2011 – Paltop symposium in Baden Baden – Speaker
Breaking the myth symposium in Israel – Speaker and organizer (February 2012)
Ditron symposium in Israel – speaker ( November 2015)
Noris Medical symposium in Israel – speaker ( February, May, July 2017)
AB Dental symposium to Chinese Dentists – Speaker (September 2017)
Bybo Symposium at Beijing – Invited Speaker – (January 2018)
Evidence based poster presentations By Dr Kaplavi – EAO conferences